EPICENTRO by Hubert Sauper
EPICENTRO
a film by Hubert Sauper
The latest documentary from Oscar®-nominated director Hubert Sauper is an immersive portrait of «utopian» Cuba and its resilient people a century after the explosion of the USS Maine in Havana, the event that ushered in the American Empire alongside a modern form of world conquest: cinema itself.
EPICENTRO
Written and Directed by Hubert Sauper
A/F 2020, 108 Minuten
Produced by Groupe Deux, KGP Films, Little Magnet Films
World Premiere: Sundance Film Festival, January 24, 2020 From world-renowned filmmaker Hubert Sauper — director of Sundance winner WE COME AS FRIENDS and the Oscar®-nominated DARWIN'S NIGHTMARE — comes EPICENTRO, an immersive and metaphorical portrait of post-colonial, «utopian» Cuba, where the 1898 explosion of the USS Maine still resonates. This Big Bang ended Spanish colonial dominance in the Americas and ushered in the era of the American Empire. At the same time and place, a powerful tool of conquest was born: cinema as propaganda.
In EPICENTRO, Sauper explores a century of interventionism and myth-making together with the extraordinary people of Havana – particularly its children, who he calls «young prophets» – to interrogate time, imperialism and cinema itself.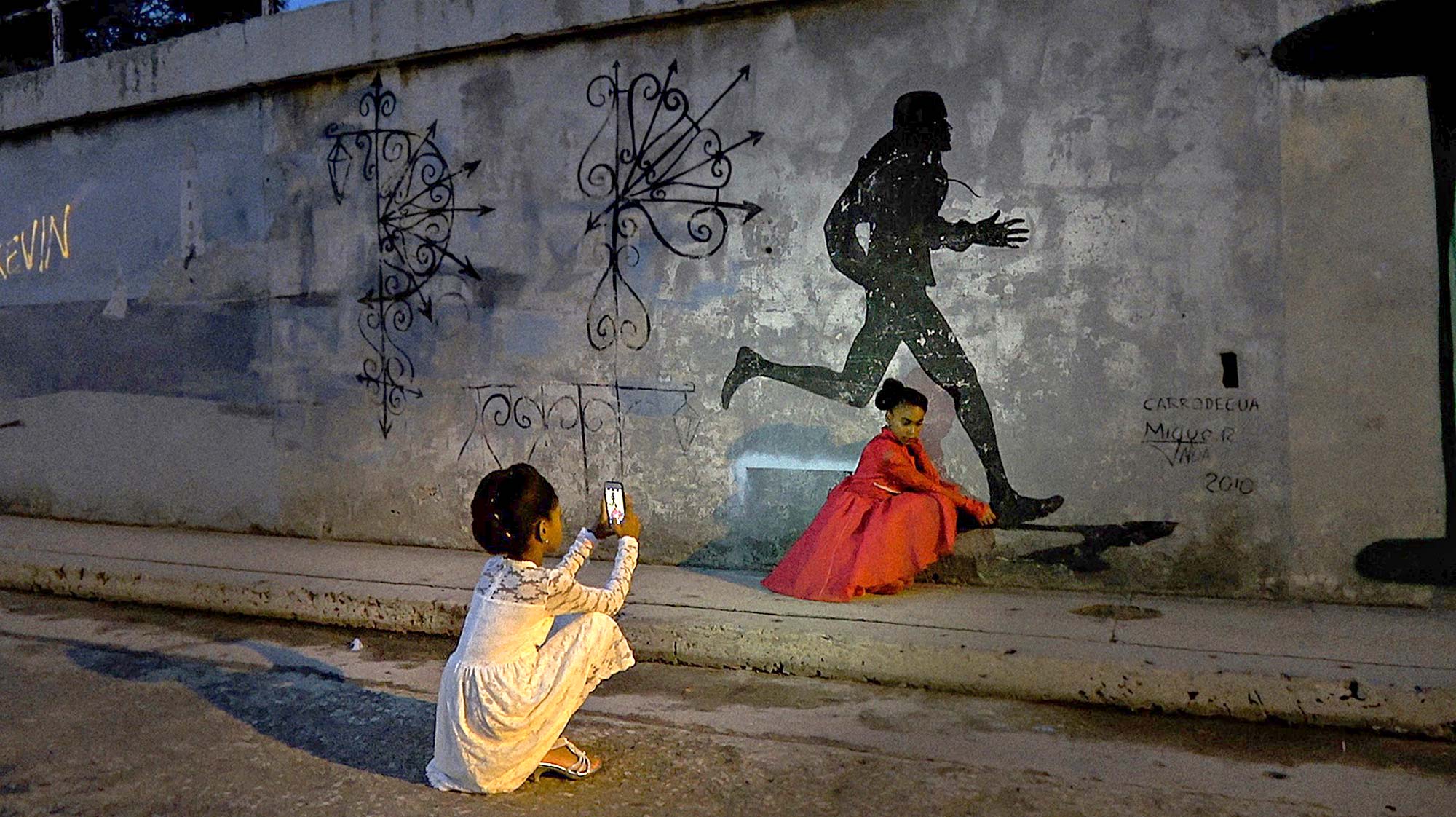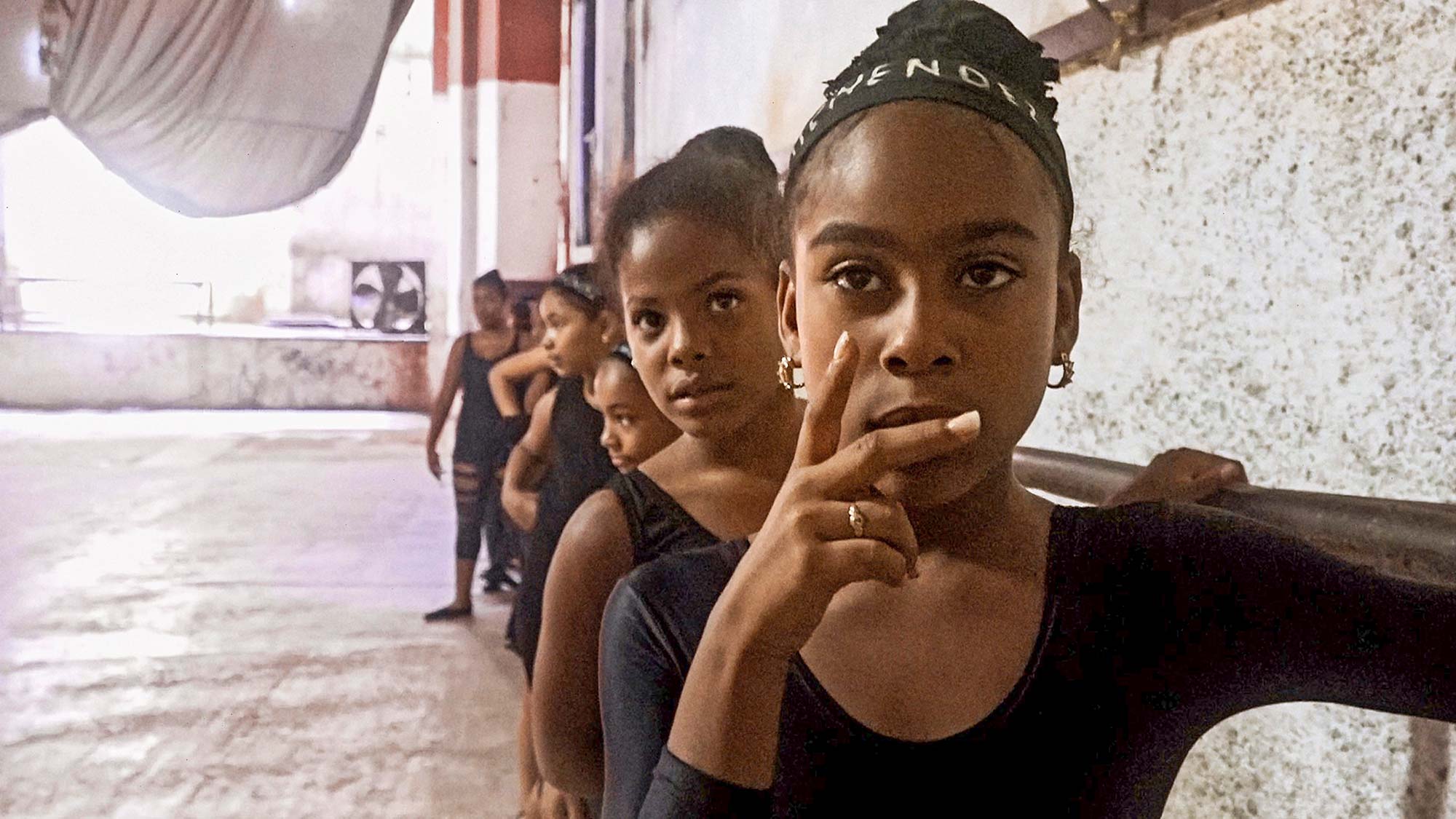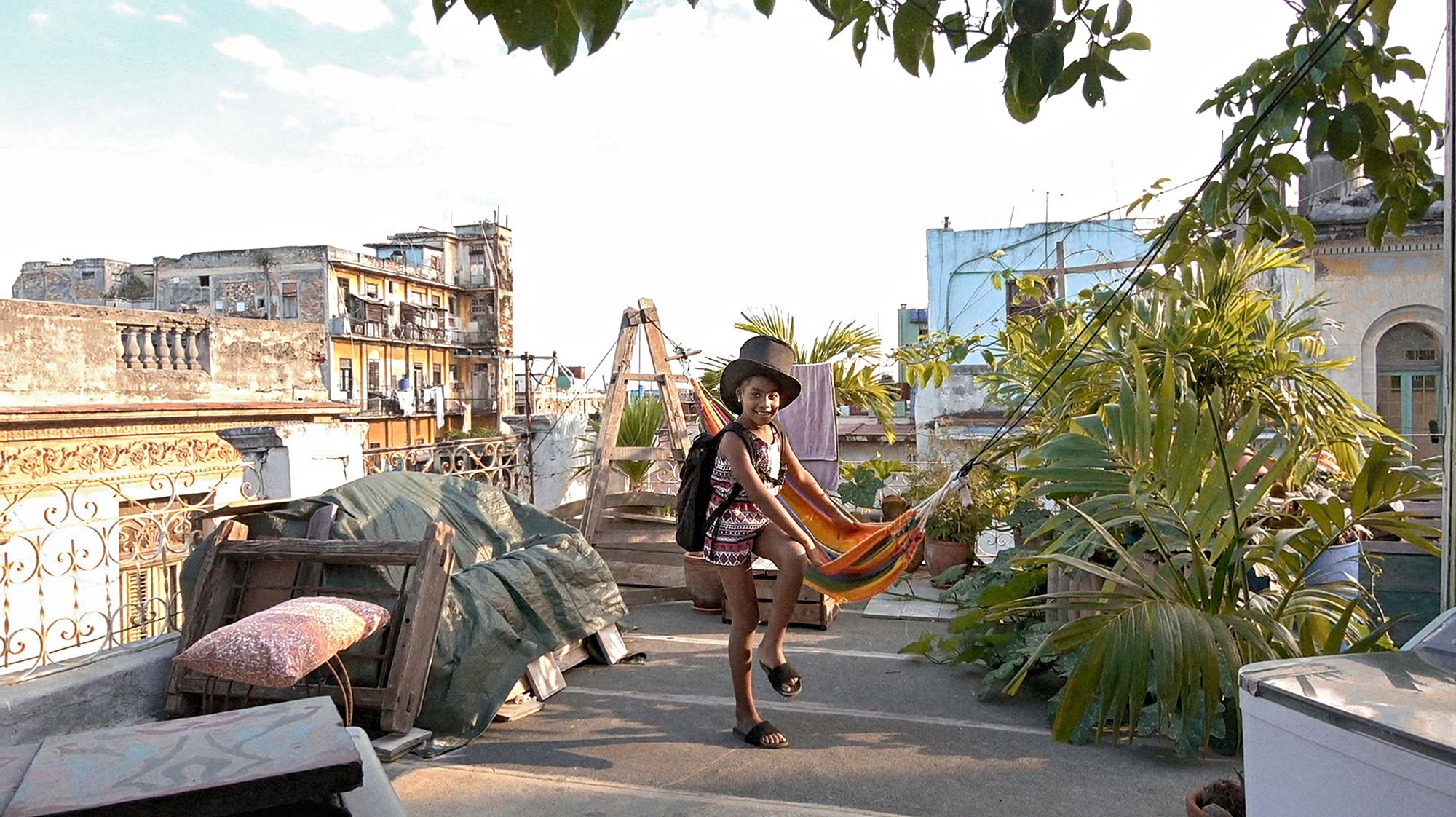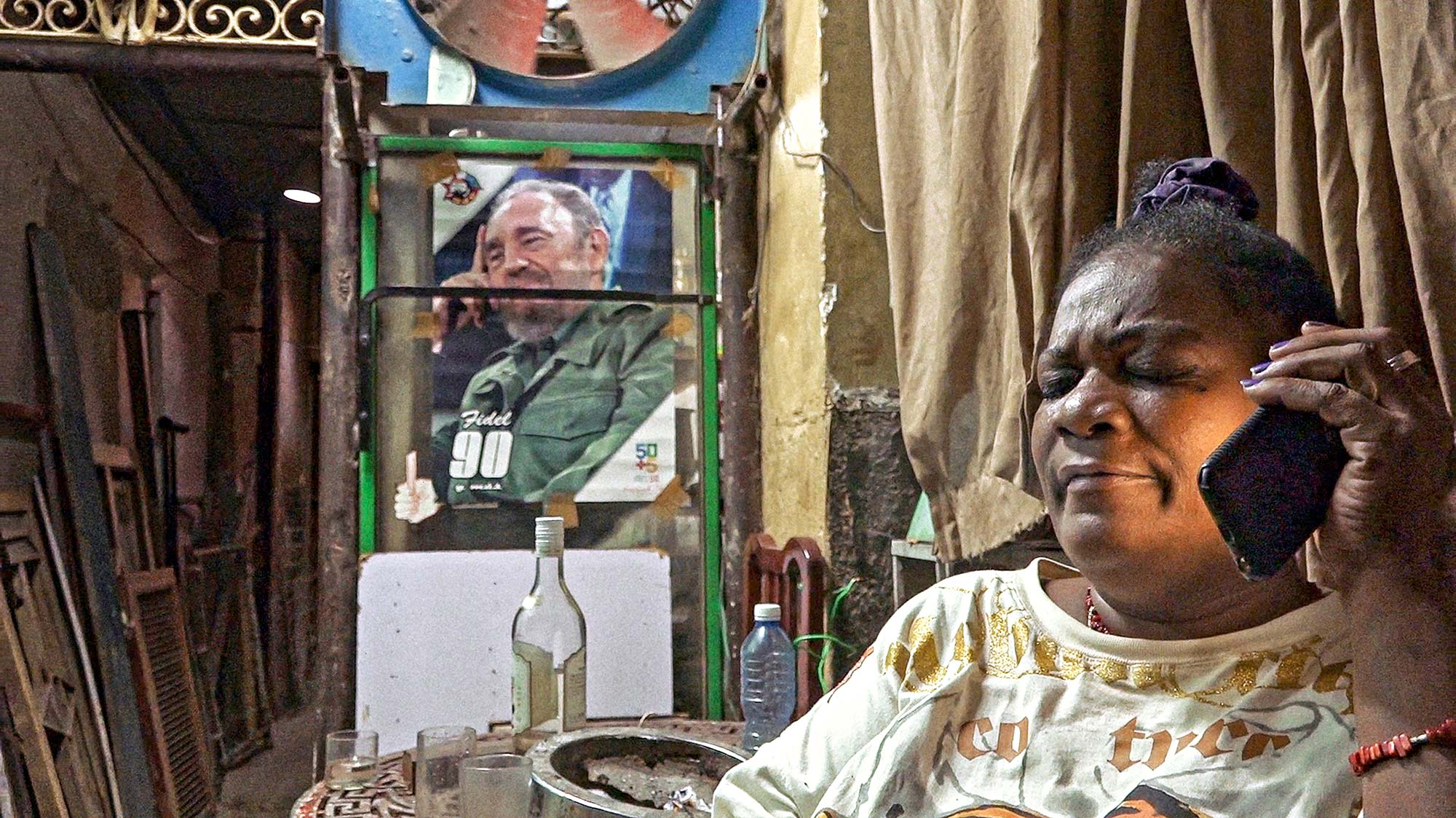 Hubert Sauper
about the director
Hubert Sauper was born in Kitzbühel, Tyrolian Alps. Having spent his childhood in Austria, he then lived in Great Britain, Italy, the USA, Tanzania, Congo and South Sudan. His «homebase» since the mid 90s is France. He studied film directing partly in Vienna and Paris (Univ. of Performing Arts, Univ. de Paris VIII.) and graduated with excellence B. A. (Mag. art.).
Sauper's socio-political and poetic films have been winning over 50 major international prizes, among them the awards at Venice Film Festival, Berlinale, Sundance, NY, the French (César), Austrian and European Academy Award. His documentary DARWIN'S NIGHTMARE (2004) was nominated for an Oscar in the category Best documentary in 2006.
As an actor he played in several shorts and two feature length films: IN THE CIRCLE OF THE IRIS (Dir. Peter Patzak, with Philippe Léotard) and BLUE DISTANCE (Dir. Peter Schreiner).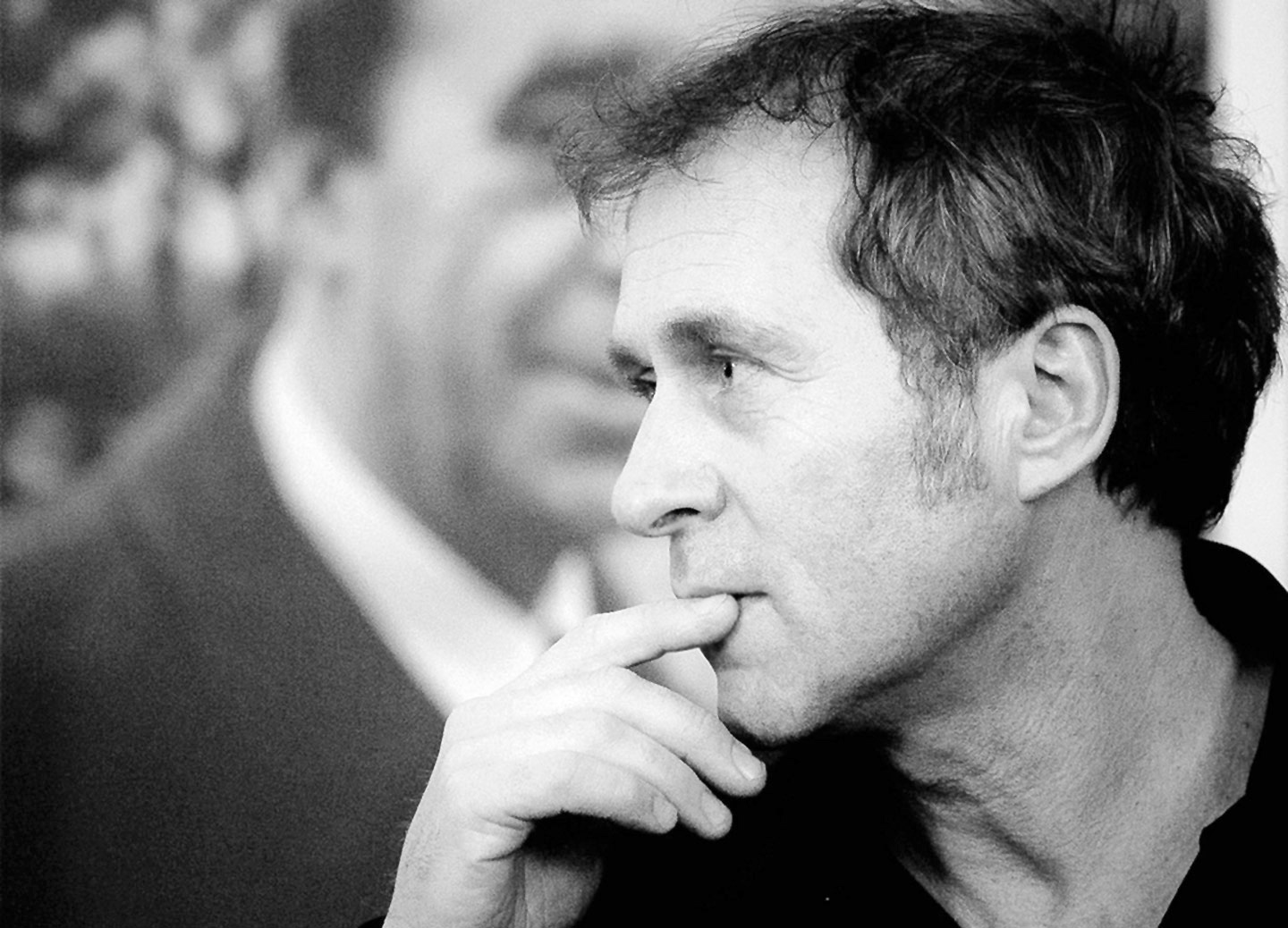 Filmography (as writer and director): WE COME AS FRIENDS (2014, Documentary), DARWIN'S NIGHTMARE (2004, Documentary), ALONE WITH OUR STORIES (2000, Documentary), KISANGANI DIARY (1998, Documentary), LOMOGRAPHER'S MOSCOW (1995, Documentary), SO I SLEEPWALK IN BROAD DAYLIGHT (1994, Fiction), ON THE ROAD WITH EMIL (1993, Documentary)

Director:

Hubert Sauper

Categories: