A LITTLE LOVE PACKAGE by Gastón Solnicki
A LITTLE LOVE PACKAGE
a film by Gastón Solnicki
A formal comedy set in contemporary timeless Vienna.
It's the end of an era, and smoking has finally been banned in the last corners of Europe. The central bank of Austria is printing money around the clock and the fear of an imminent global financial crash drives a Greek woman, a teacher in her forties, to search for an apartment in Vienna where she might store her valuables and protect her savings. The apartment she likes is out of her reach. However, one of her Greek language students, a Viennese man, offers to help her and shares his solution to this problem. Initially she neither understands nor trusts him, but eventually, with the help of her scheming British friend, she becomes versed in the art of smuggling, and other illegal crafts, and finds a way of dealing with her economical fears. As the film unfolds, she and her British friend make a strong impact on the sentimental lives of a few young local people.
Among other references and sources of inspiration, the film evokes the figures of Franz Kafka, Walter Benjamin, and Michel de Montaigne, whose personal stories, reflections and epiphanies will intertwine with spontaneous autobiographical cinematic gags and highly theatrical tableaux in which everyday reality has merged with fanciful fiction toward a singular narrative construct.
Gastón Solnicki
about the director
Gastón Solnicki was born in Buenos Aires in 1978. He studied at the International Center of Photography and at NYU's Tisch School of the Arts, where he received his BFA in Film.
SÜDEN (2008), his debut feature, had its world premiere at the Buenos Aires International Festival of Independent Cinema, where it received a Special Mention by the Official Jury and was awarded Best Film by the Argentine Film Press Commission. It was later awarded with a Condor de Plata for Artistic Innovation.
PAPIROSEN (2011), his second feature film, world premiered in the «filmmmakers of the present» competition at Festival del Film Locarno, and then continued a successful international festival run including the Viennale, Rotterdam, Vancouver, Jeonju, and continues to screen around the world in venerable institutions such as the Centre Pompidou and the Skirball Cultural Center in LA. It was awarded Best Film in the Argentine competition at BAFICI2012, and won the Lia Award at the Jerusalem Film Festival 2012. It also received a special mention at the Edinburgh Int'l FF 2012.
KÉKSZAKÁLLÚ (2016), his first fiction work, had it's World Premiere Mundial in Venecia-Orizzonti 2016, where it was awarded the FIPRESCI international critic's award and the Bisato D'oro from independent critics; and following through with festivals such as Toronto, New York Film Festival and Viennale, among others.
INTRODUZIONE ALL'OSCURO (2018) premiered in the official selection at the Venice Film Festival 2018 (fuori concorso). The US premiere was held at NYFF – many other festival screenings followed.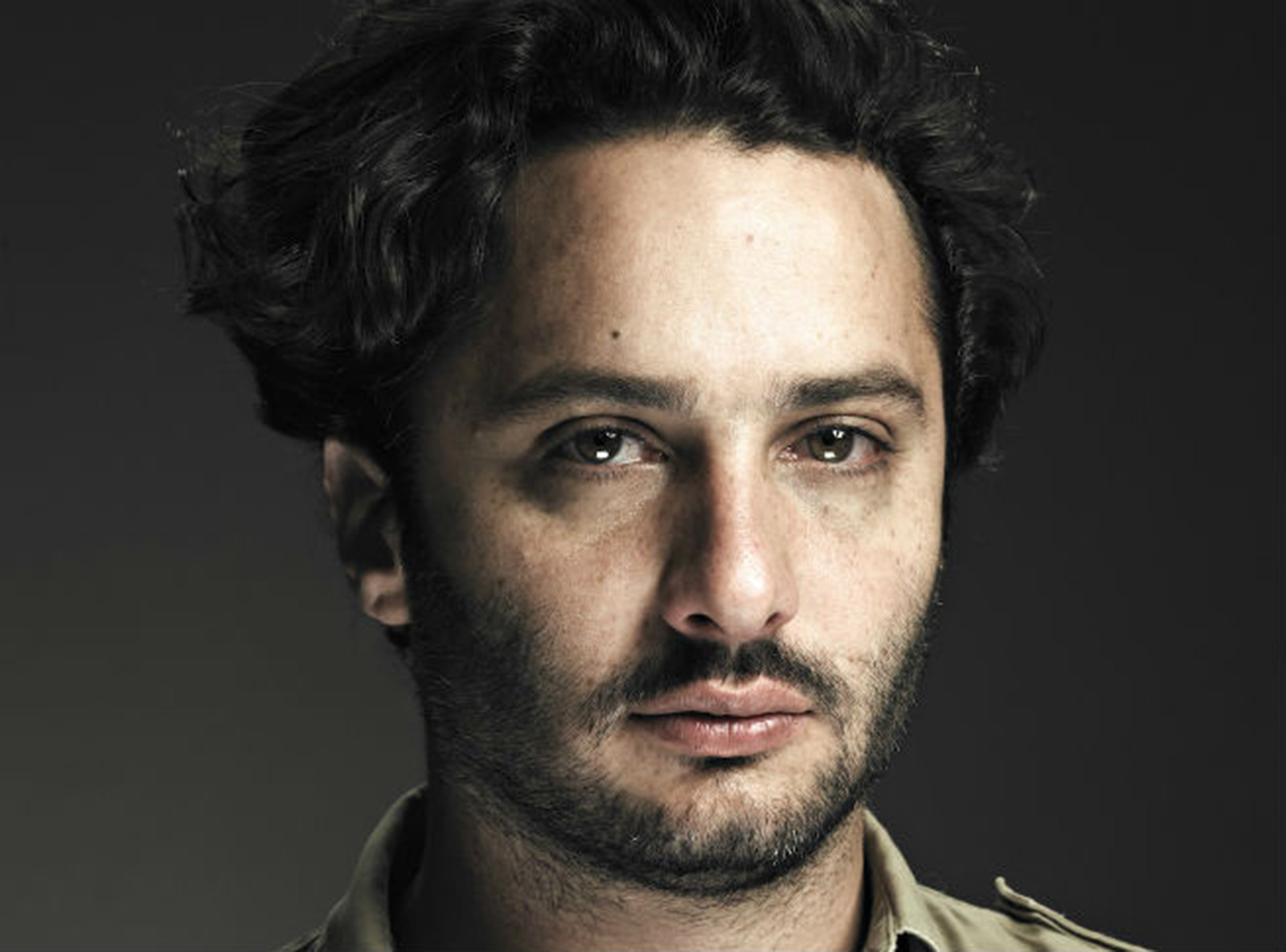 Director:

Gastón Solnicki

Categories: