A LITTLE LOVE PACKAGE by Gastón Solnicki
A LITTLE LOVE PACKAGE
a film by Gastón Solnicki
A formal comedy set in contemporary timeless Vienna.
Vienna, 2019 – the end of an era. The smoking ban in public places means that a part of Kaffeehaus culture has disappeared. Of all moments, this is the one that Angeliki chooses to buy an apartment with help from her interior designer friend, Carmen. Angeliki seems to have something against all of them: either the parquet floors creak, the tiles are the wrong colour or she is bothered by the proximity to a restaurant. How will she ever find a new home in this environment? Carmen feels like she's talking to a brick wall. Moreover, she simply cannot understand why Angeliki is refusing to part with her money.
Journeying from Vienna to Malaga, via salt flats overcast by mysterious shadows, Gastón Solnicki's fifth feature film is a brilliant lesson in generosity. A classic comedy dominated by women which brings together actors and non-actors in a lively, fragmented story. Narrated by Mexican writer Mario Bellatin and filmed by Rui Poças, this is a subtle and witty homage to the Austrian capital that discovers bygone splendour in ordinary things.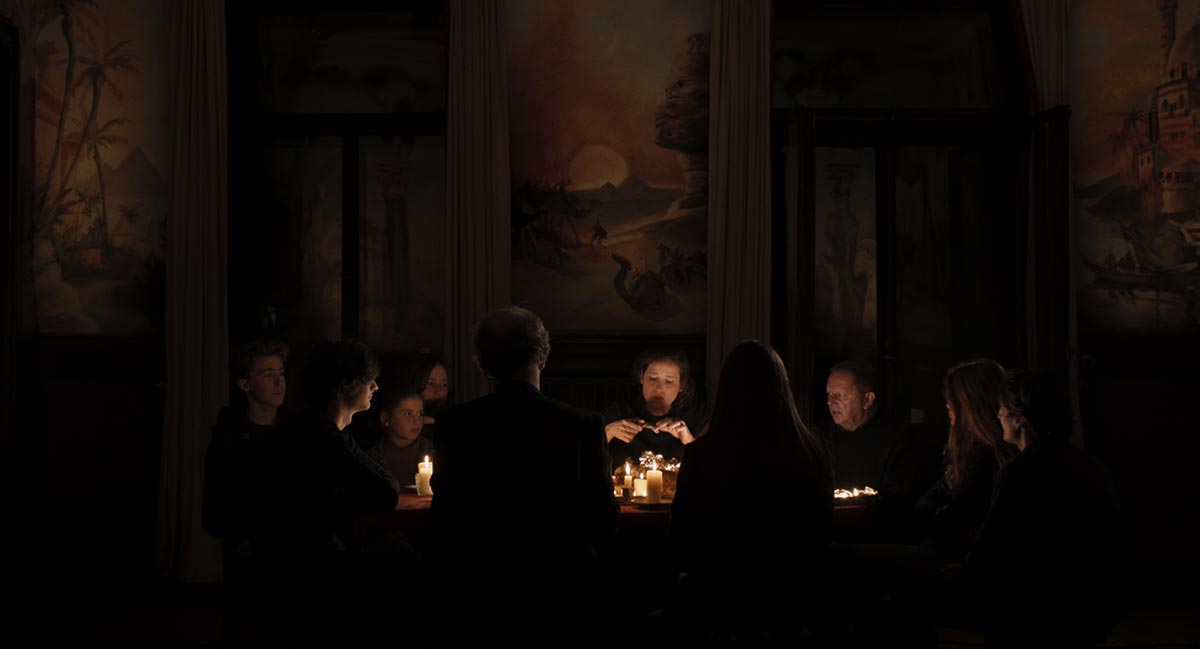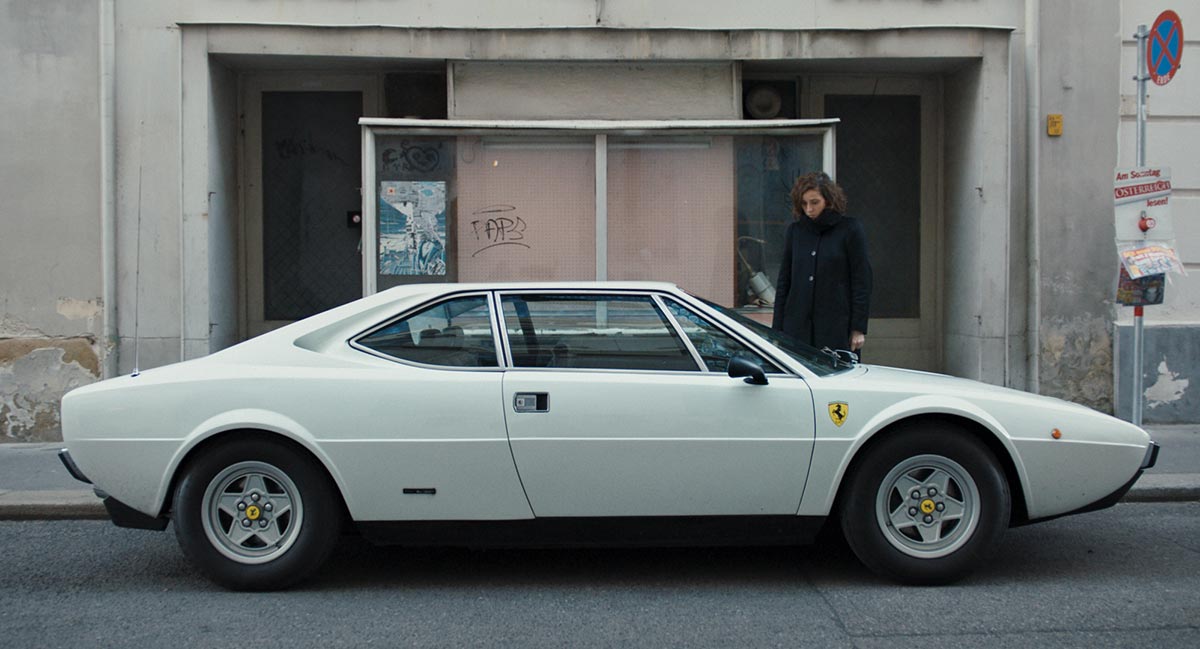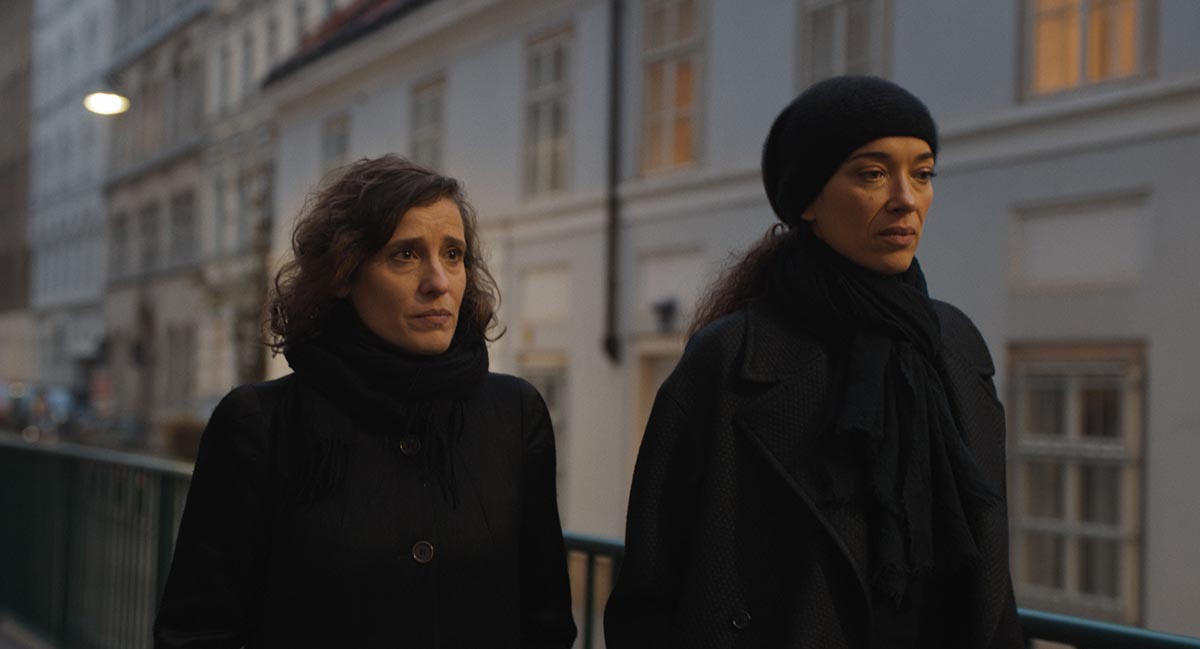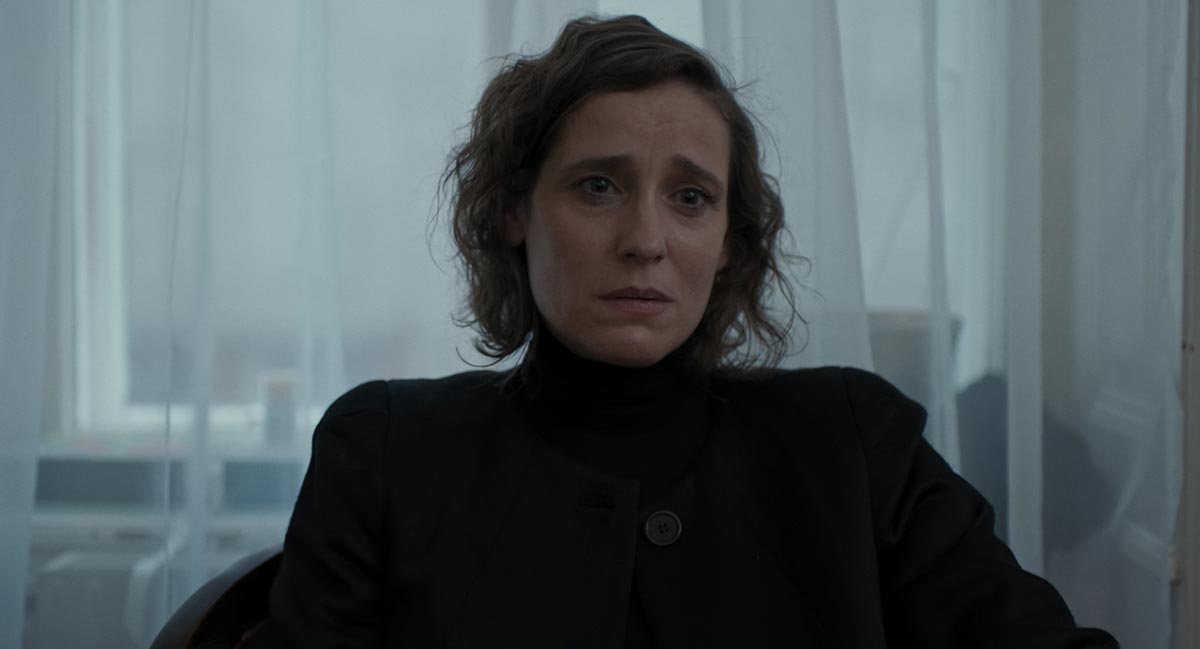 Gastón Solnicki
about the director
Gastón Solnicki was born in Buenos Aires in 1978. He studied at the International Center of Photography and at NYU's Tisch School of the Arts, where he received his BFA in Film.
SÜDEN (2008), his debut feature, had its world premiere at the Buenos Aires International Festival of Independent Cinema, where it received a Special Mention by the Official Jury and was awarded Best Film by the Argentine Film Press Commission. It was later awarded with a Condor de Plata for Artistic Innovation.
PAPIROSEN (2011), his second feature film, world premiered in the «filmmmakers of the present» competition at Festival del Film Locarno, and then continued a successful international festival run including the Viennale, Rotterdam, Vancouver, Jeonju, and continues to screen around the world in venerable institutions such as the Centre Pompidou and the Skirball Cultural Center in LA. It was awarded Best Film in the Argentine competition at BAFICI2012, and won the Lia Award at the Jerusalem Film Festival 2012. It also received a special mention at the Edinburgh Int'l FF 2012.
KÉKSZAKÁLLÚ (2016), his first fiction work, had it's World Premiere Mundial in Venecia-Orizzonti 2016, where it was awarded the FIPRESCI international critic's award and the Bisato D'oro from independent critics; and following through with festivals such as Toronto, New York Film Festival and Viennale, among others.
INTRODUZIONE ALL'OSCURO (2018) premiered in the official selection at the Venice Film Festival 2018 (fuori concorso). The US premiere was held at NYFF – many other festival screenings followed.